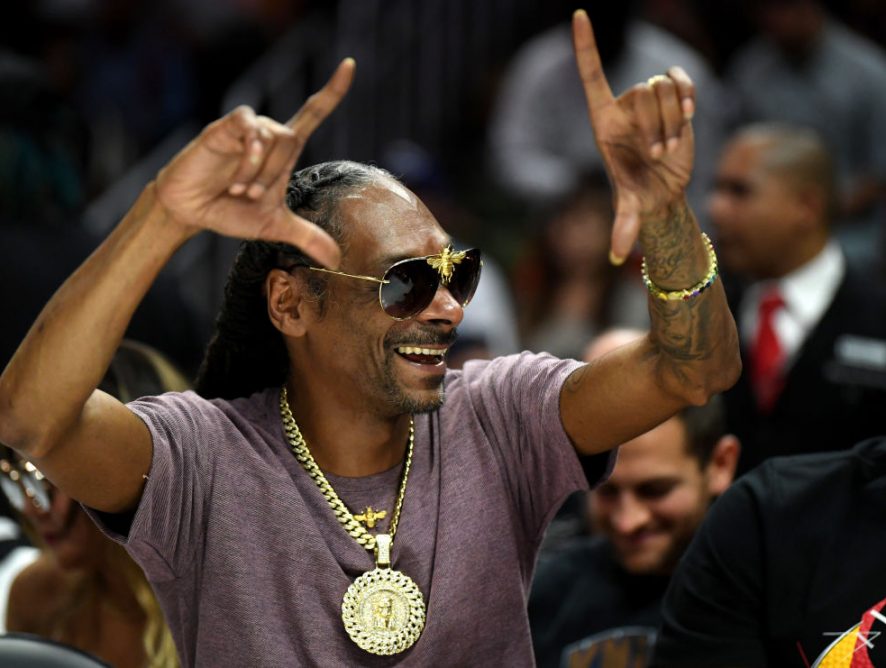 American rapper Snoop Dogg has released a new mobile game called Snoop Dogg's Rap Empire.
The game was developed by Digital Dogg, a game and animation company.
The meaning of the game is to create your own rap empire: the players act as a young rapper, whom Snoop Dogg helps with career development, giving various tasks. This can include recruiting a management team, performing in front of a label, recording tracks and setting up your own recording studio.